Welcome to the new website!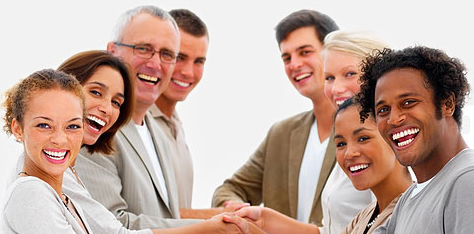 Hi and welcome to the new website! Those of you who are familiar with Duchas Coaching and Training will recognise some sections. However since launching our first website in 2002, the world of coaching has expanded and developed in new and exciting ways. We have a brand new section on intercultural coaching and training which a fascinating area and very necessary in the current intercultural society in which we live and work. Check out our intercultural and training offering to see how we can support you and/or provide training. Maybe you have just been appointed team lead of a group of people from diverse cultural backgrounds. Let us help you better work and leverage the strength of this diversity for even greater innovation and creativity or let Duchas guide you if you are recently arrived to Ireland and finding the transition confusing or frustrating. We have many options to suit and will customise our approach to suit your needs.
Similarly more and more companies choose Executive Coaching to hone high potential candidates to even greater performance and build / support inspirational leadership. Take a look to see how Duchas meets the executive leadership challenge for you. We also continue to offer our successful executive and personal coaching programmes. Contact us now for more information.
Last but not least look out for new blog updates and of course you can keep up to date with me on LinkedIn and our Duchas Coaching and Training Facebook page – coming soon.