Executive Coaching for Leadership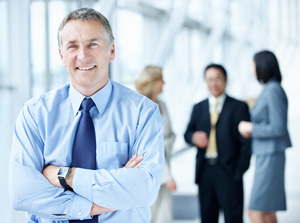 Executive Coaching is aimed at individuals and teams that wish to excel by developing more rapidly and produce more satisfying results. Today, executive coaching is more relevant than ever as a generation of leaders is being severely tested.
One bad decision, even one bad attitude in top management can cost people their jobs. That's why executive coaching is essential for leaders at every level.
As leaders look to improve their organizations, they must pay particular attention to developing those who will follow them and to creating new rising stars. Executive coaching is designed to aid those transitions.
ICF
"Executive Coaching is contracted for the benefit of the client who is accountable for highly complex decisions with a wide scope of impact on the organisation and industry as a whole. The focus is generally on organisational performance or development but because coaching involves people, it generally involves a personal focus."